I've decided to go with the Charlotte Mason method as a main approach, though we're adapting it to be secular, and then supplement that with whatever seems fun or educational from other methods (such as Waldorf, Place-Based Education, etc). Below is a list of the books I'm planning to use, for myself and for Lillia. Some of these books deal more with homemaking than education, but I feel that is relevant for two reasons: 1) Homeschooling takes place in the home, therefore the home is integral to the learning, and 2) We have a little one who will not be doing formal "schooling" of any kind, but he will be learning, and the home is his main, and for the most part only, source of learning in the first few years of his life.
These are the books I will be using/referring to. I own all the titles on this list, and was able to do so fairly inexpensively by buying used copies, but I'm sure a well-stocked library would have most of them.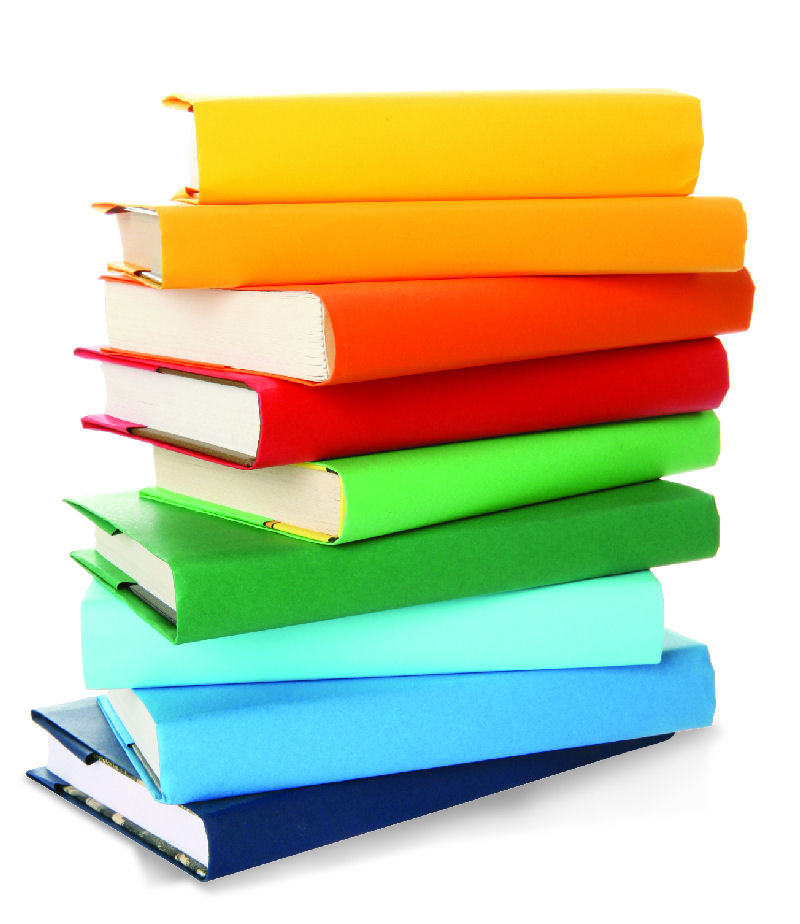 Homemaking:
Ariadne's Awakening, by Margli Matthews, Signe Schaefer, and Betty Staley
Spiritual Tasks of the Homemaker, by Manfred Schmidt-Brabant
Homemaking as a Social Art, by Veronika Van Duin
Early Childhood:
Creating a Home for Body, Soul, and Spirit, by Bernadette Raichle
Festivals, Family and Food, by Diana Carey and Judy Lange
The Children's Year, by Stephanie Cooper, Christine Fynes-Clinton, and Marye Rowling
Charlotte Mason:
A Philosophy of Education, by Charlotte Mason
A Charlotte Mason Education, by Catherine Levison
Charlotte Mason Study Guide (Secular Version), by Penny Gardner
Math:
Fourth Grade Math, by Oak Meadow
For the Love of Literature, by Maureen Wittmann
Read Any Good Math Lately?, by David J. Whitin and Sandra Wilde
Math Through Children's Literature, by Kathryn L. Braddon, Nancy J. Hall, and Dale Taylor
Bunches and Bunches of Bunnies, by Louise Matthews (from the library)
Each Orange Had 8 Slices, by Paul Giganti (from the library)
Two Ways to Count to Ten, by Ruby Dee and Susan Meddaugh (from the library)
Miscellaneous:
The Education of the Child, by Rudolf Steiner
I'm going to be following the Ambleside Online curriculum for the most part during the trial period. I figured it was easier than re-inventing the wheel, and would give us a good idea of whether or not the CM approach will work for us. I'm starting with their Year 1, even though Lillia is technically going into "third grade" in the fall. Of course, I'll be adding my own things here and there, and this doesn't cover everything, including science, art, music, and handicrafts. I'll write more about those in a bit.
These are the books Lillia will be reading during our trial (again, we own these but bought most of them used):
Ambleside List:
Our Island Story, by H.E. Marshall
Fifty Famous Stories Retold, by James Baldwin
Parables from Nature, by Margaret Gatty
Aesop's Fables for Children, by Milo Winter
Just So Stories, by Rudyard Kipling
A Child's Garden of Verses, by Robert Louis Stevenson
Paddle to the Sea, by Holling C. Holling
Burgess Bird Book, by Thornton Burgess (we also love his other books about animals and have many from the Dover paperback series)
The Blue Fairy Book, by Andrew Lang